As part of a resident's birthday and Christmas present, the team at Rose House upgraded his hobby shed during September though to December.
This included clearing the old shed and ground works, assembly of new shed and fitting it with flooring. A work space for a train set was created and an electrical supply was fitted.
The resident and staff team would like to thank Maintenance Department and the Landwood Group for supplying electric to it!
The resident's family have been kept in the loop they have replied to the team at Rose with the following: "The 'shed' is absolutely brilliant! It deserves a more appropriate name, it's so impressive! Maybe 'The Sidings'! Thanks to you all for obtaining the items and constructing it all."
Before: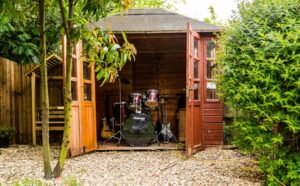 During: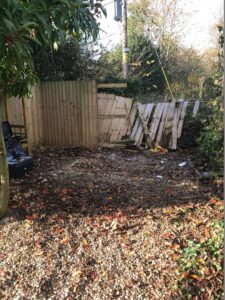 After: